The 10 Best Basketball Games For PC: Page 4 of 10
Updated: 17 Mar 2019 7:21 pm
If the real NBA Finals isn't appealing, make your own basketball reality in one of these PC games.
7. Draft Day Sports: College Basketball 2018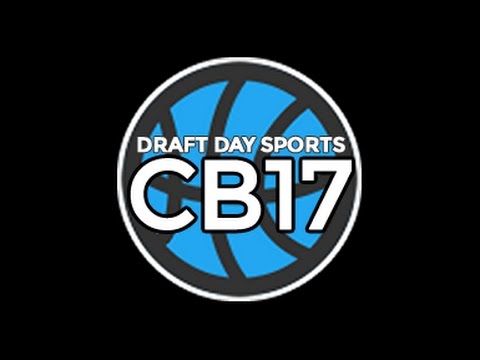 "Draft Day Sports College Basketball" Tutorial Ep 1
This is basically in the same vein as the Pro Basketball game previously listed. However, general managers aren't really a thing in college sports. Here, you take on the role of head coach as you attempt to reach the glory of making it to the "big dance." Along the way, you get to recruit players, hire your coaching staff, and coach the team to victory.
If you can't be the Kentucky Wildcats, might as well be a Tiger.
Coaching your team to the top.
Image Gallery