The 10 Best Basketball Games For PC: Page 7 of 10
Updated: 17 Mar 2019 7:21 pm
If the real NBA Finals isn't appealing, make your own basketball reality in one of these PC games.
4. Freestyle 2: Street Basketball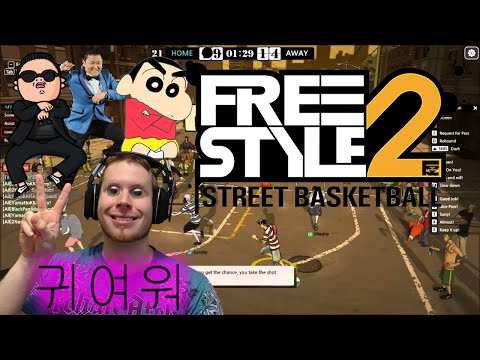 First Time On "Freestyle 2: Street Basketball"
Now we're getting into the more arcade feel of basketball games we've played for years. The street ball style allows the game to not feature NBA players, yet still pack a very fun punch. In this game, you can completely customize everything about your character, from their looks to their gear to their signature moves. The online addition sets you up to play with friends, while the cel-shaded graphics give it a unique look. Best of all, it's free to play!
Three on three games with completely unique characters.
There's no other basketball game that looks anything like this.
Image Gallery