The 10 Best Basketball Games For PC: Page 9 of 10
Updated: 17 Mar 2019 7:21 pm
If the real NBA Finals isn't appealing, make your own basketball reality in one of these PC games.
2. NBA Live 18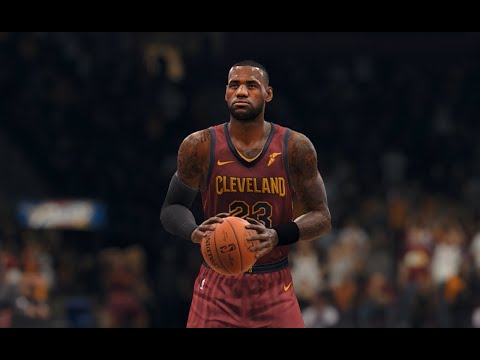 10 Minutes of "NBA Live 18" Gameplay
For a long time, EA Sports' "NBA Live" franchise was the king of basketball games. They began to struggle and took some time away before returning with this year's installment. While it hasn't taken back its crown, "NBA Live 18" gave us an alternative, realistic NBA game and was the first to ever include the WNBA. The addition of ESPN analysts like Stephen A. Smith and Max Kellerman was the icing on an impressive comeback cake for the series.
Rookie of the Year. Possibly.
This is how Russell Westbrook looks at every opponent.
Image Gallery