The 7 Best Dance Games for PC: Page 5 of 7
Updated: 07 Feb 2019 10:38 am
Be ready to groove well into the night with these captivating dance games!
3. Audition Online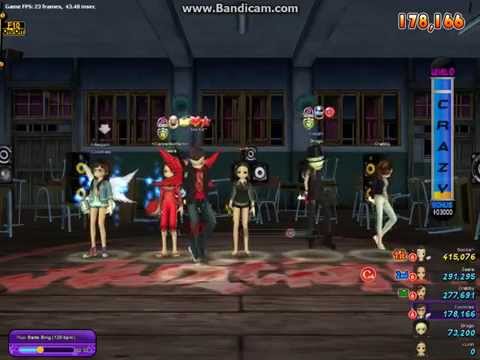 Audition Online Gameplay
If you're looking for a multiplayer game to play online with beats that are so good they might even throw you off of your game, then you need to play Audition Online now! Use your arrow keys to complete combinations shown to you on the screen and be the last one dancing to win!
This game is full of life and color! The music is fun, and you can play with people from all over! There's even a section to chat in if you're feeling a bit social!
When your character is ready, enter into the audition area with your competitors!
Follow the arrow combinations on the screen to move on with your audition and outdo the rest!
Image Gallery