12 Best RPG Horror Games (Get Ready For a Dark Adventure)
Updated: 15 Dec 2018 8:49 pm
Gamers Beware for you're in for a scare
12. Call of Cthulhu
"The oldest and strongest emotion of mankind is fear, and the oldest and strongest kind of fear is fear of the unknown." - H.P. Lovecraft.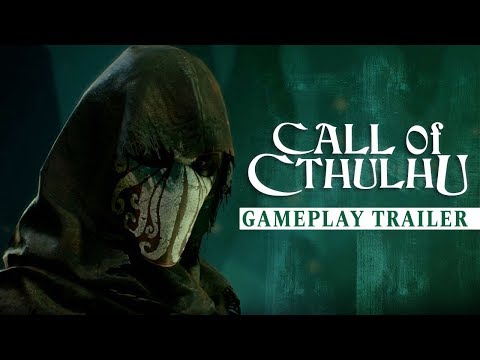 Call of Cthulhu – Gameplay Trailer
Call of Cthulhu is a role-playing survival horror video game developed by Cyanide and published by Focus Home Interactive. The story has Private Investigator Edward Pierce sent to investigate the tragic death of the Hawkins family in their imposing mansion on the isolated Darkwater Island, off the shores of Boston. However, with trouble brewing with unfriendly locals and "questionable" police reports, it becomes clear there's more to the case than meets the eye.
Hidden passageways, nightmarish asylums, and seemingly-abandoned warehouses make up the island of Darkwater. Locals do not like outsiders. Put your thinking caps on because violence (including possible retaliation) isn't the answer for you, but the same isn't said for the locals and creatures.
Faced with terrors beyond human comprehension, you must delve deep into the secrets that lay beneath the surface of the Island. Remember, investigations come in many forms.
Speak with the island's inhabitants, gather information and discover cryptic clues, in a desperate attempt to expose the terrible truth at the heart of the case at hand.
Image Gallery