Top 10 Games Like Assassin's Creed: Origins (Games Better Than AC: Origins in Their Own Way): Page 3 of 10
Updated: 09 Jan 2019 6:41 am
To adventures beyond the sand.
8. Rise of the Tomb Raider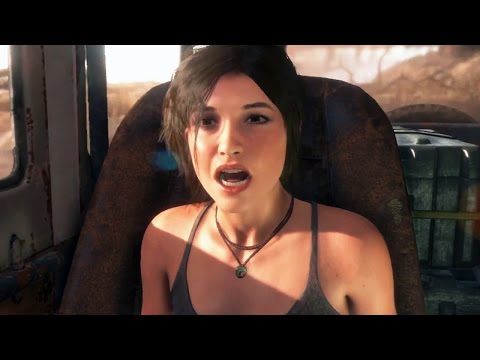 "Rise of the Tomb Raider" Gameplay
Back at it again, Lara Croft takes on all new thrills and challenges in the eleventh installment of the Tomb Raider series. True to the form of our favorite explorer, we embark on an adventure rife with historical intrigue, intricate puzzles, and danger from the Trinity organization as well as the environment surrounding us. The use of ranged as well as melee weapons offers an outlet for the player's individual style of fighting, be it a stealthier approach or the more traditional charge into battle. This strong continuation of the Tomb Raider reboot is a thrill ride to the end and an excellent lead into Lara Croft's evolution as the Tomb Raider.
The sleek design and usage of the bow brings this classic to a whole new level.
Don't look down! Your environment is just as treacherous as any enemy.
Image Gallery