Top 10 Games Like Assassin's Creed: Origins (Games Better Than AC: Origins in Their Own Way): Page 10 of 10
Updated: 09 Jan 2019 6:41 am
To adventures beyond the sand.
1. The Witcher 3: The Wild Hunt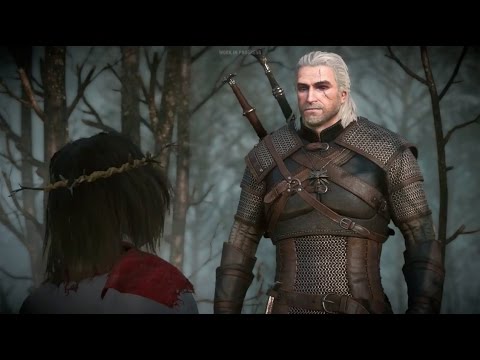 "The Witcher 3: The Wild Hunt" Gameplay 
Nigh is the time of the sword and the axe, and one monster slayer stands in the way of the world's destruction. The Witcher 3: The Wild Hunt is the action-adventure RPG which continues the story of Geralt of Rivia as he faces monsters, corrupt kings, and the mysterious force of the Wild Hunt all whilst in a race to save his long-lost daughter, Ciri. Preparation is the name of the game, and every good witcher knows to study his prey, brew potions, make the most of his magic signs, and most important of all, clean his sword. This Game of the Year winner features excellent systems of crafting, combat, and an enthralling story unlike any other.
Signs are an integral part of Geralt's strength, and even the greatest monsters have their weaknesses.
Not all monsters have tails and claws: some of the worst sit on thrones and wield influence as their weapon.
You may also bbe interested in:
Image Gallery