Top 10 Games Like Banished (Games Better Than Banish in Their Own Way): Page 3 of 10
Updated: 15 Mar 2019 1:45 am
A fantastic river village from Banished
8. Judgment: Apocalypse Survival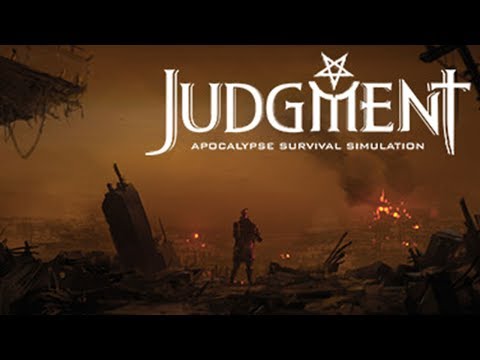 Judgment: Apocalypse Survival Gameplay
End times are upon you in Judgement: Apocalypse Survival. The gates of hell have opened, letting loose demons all around your world. You have not given up hope though, and work with your friends to send the demons back before they lay waste to humanity!
In this survival game, you find a base. Build it up, or you won't make it long. Go scavenging so you won't starve. Craft weapons, and learn new technologies to fight off the demons in real-time tactical combat. Aside from weapons, you can even practice the occult and use the demons' own dark magic against them to send them back to hell. With you leading the way, this apocalyptic judgment day will not come to pass!
Time to kick some demon butt! The more demon scum we kill, the better off humanity will be.
Tend to your farms and animals, but don't forget to use that sweet, sweet dark magic to have the advantage over those nasty demons!
Image Gallery