Top 10 Games Like Banished (Games Better Than Banish in Their Own Way): Page 8 of 10
Updated: 15 Mar 2019 1:45 am
A fantastic river village from Banished
3. Frostpunk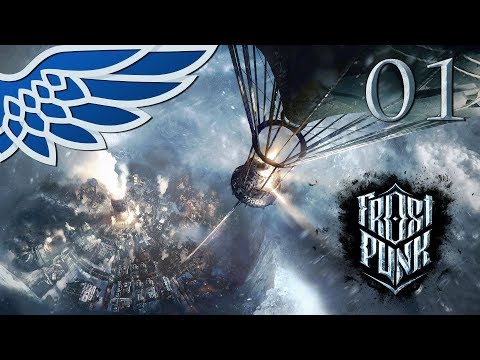 Frostpunk Gameplay
The world has become a frozen wasteland and humanity is on the brink of extinction. There is only one city remaining in the world, and you must lead it. In Frostpunk, you will be tasked with keeping the heat alive, because without heat, death will come.
You will use steam-powered technology to thrive and develop more technology to progress your citizens forward. The choices you make at times will test your morals, be it for good or bad. Aside from the main story, there are various scenarios to choose from with content still being added to take gameplay to a whole new level.
Sometimes survivors will want to join you. Will you let them, or will they perish in the frozen wasteland?
Constant cold brings discontent. Do you have what it takes to give the citizens hope for the future?
Image Gallery