Top 10 Games Like The Elder Scrolls Online (Games Better Than ESO In Their Own Way): Page 3 of 10
Updated: 03 Apr 2019 7:09 am
It's time to venture out of Tamriel to seek for new adventures.
8. Guild Wars 2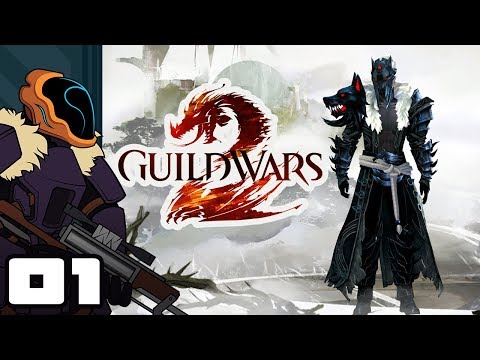 Gameplay of Guild Wars 2
Destiny's Edge, a once extinct guild whose purpose was to slay Elder Dragons, has re-emerged in Tyria.
Discover their story as you embark on quests and uncover secrets. The decisions you make during this game can impact the world, an RPG element seldom seen in MMOs. Immerse yourself in this massive world and take control of your destiny.
Two is Company, Four's a Party: play with friends and fight enemy bosses or finish quests together
Image Gallery