Top 10 Games Like The Elder Scrolls Online (Games Better Than ESO In Their Own Way): Page 5 of 10
Updated: 03 Apr 2019 7:09 am
It's time to venture out of Tamriel to seek for new adventures.
6. Neverwinter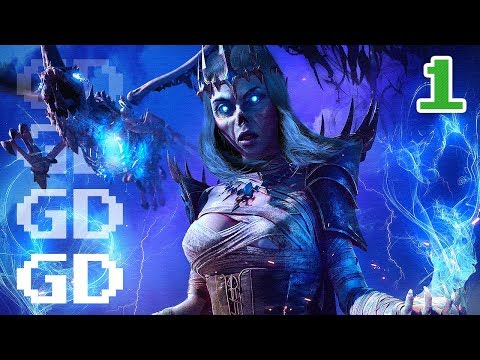 Gameplay of Neverwinter
There is unrest among the people of Neverwinter after the Lord of the city has mysteriously vanished.
Citizens fight one another while corpses return to life and attack what remains of the crumbling city. It is your duty to investigate the Sect Crown of Neverwinter and uncover the mysteries that threaten the city.
Up to You: pick your class, design  your character, and even create new locations
Image Gallery