Top 10 Games Like The Elder Scrolls Online (Games Better Than ESO In Their Own Way): Page 7 of 10
Updated: 03 Apr 2019 7:09 am
It's time to venture out of Tamriel to seek for new adventures.
4. Old School RuneScape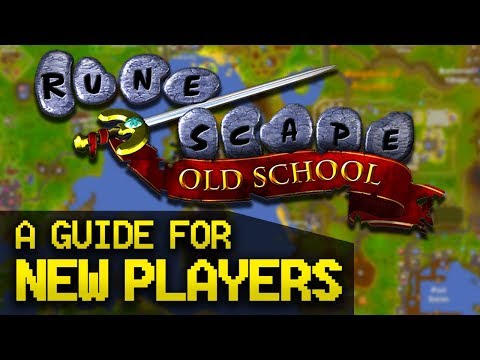 A beginner's guide to Old School RuneScape
Old School RuneScape is an MMORPG that was developed (initially) to be exactly like the original RuneScape.
Since its release, Old School RuneScape has received many updates that include new content, improvements to the engine, and much more. This version allows players to utilize two game play modes to make their gaming experience more challenging and exciting.
Take a trip back to the past by diving into this classic MMORPG.
Old School: a screenshot from Old School RuneScape
Image Gallery