Top 10 Games Like Friday the 13th (Games Better Than Friday the 13th in Their Own Way): Page 2 of 10
Updated: 31 Aug 2018 5:37 pm
9. Hide or Die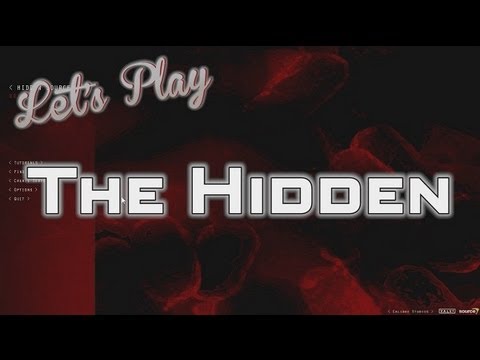 Watch as some players decide to be taken by the darkness.
Hide or Die is another survival game that starts all players out together as a team. As in Friday the 13th, players will have objectives to complete in an attempt to escape. However, they must look out for the Darkness, which can consume players and turn them into psychopathic killers. Some players can even opt to be consumed by the darkness in order to stalk other players.
The objective is for players to clear sections by exposing the Darkness to light. This is done through a series of tasks that prove difficult when being attacked by old buddies. Choose to band together and escape the Darkness, or succumb to the "dark side" and take out your old friends.
Cell phone coverage can be very handy in a hide or die situation.
One of the buildings containing a fuse, which allows some of the lights to come on.