Top 10 Games Like Friday the 13th (Games Better Than Friday the 13th in Their Own Way): Page 3 of 10
Updated: 31 Aug 2018 5:37 pm
8. Dead by Daylight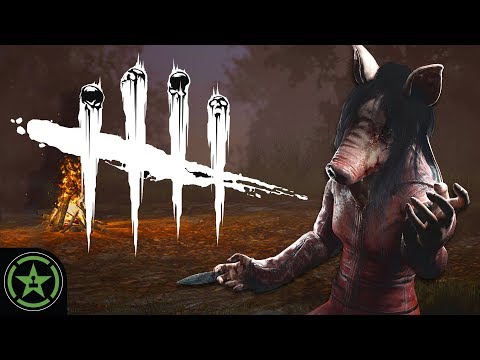 One of the most played survival games to date, Dead by Daylight. 
Dead by Daylight may be the one game on this list that is the most like Friday the 13th. You can select a number of serial killers to play as; some notable ones like Michael Myers or Freddy Krueger are available. While you may be chasing some helpless people around a map in an attempt to kill them, you won't get the same kill animations as in Friday the 13th.
A survivor hides behind a machine, hoping not to be seen by a killer. 
A not so lucky survivor was caught by the killer and left to bleed out.