Top 10 Games Like Friday the 13th (Games Better Than Friday the 13th in Their Own Way): Page 9 of 10
Updated: 31 Aug 2018 5:37 pm
2. Left 4 Dead 2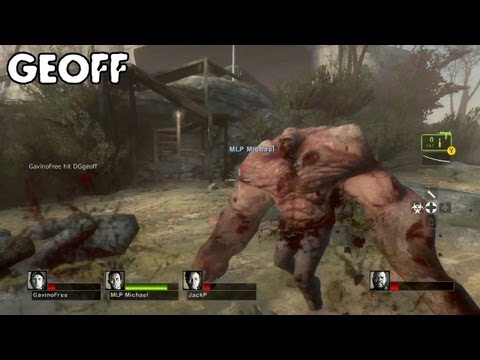 Live gameplay of Left 4 Dead 2
Left 4 Dead 2 is a first-person shooter survival game. You and your friends must support each other as you fight through zombies in search of the next level. Have you ever played one of those games at the arcade where you just have to keep shooting to survive? Well, this is better than that, but you get the picture. Unlike Friday the 13th and most of the other games on this list, players are not able to play as the killer. So, this is no time to be selfish and leave your friends. You must stick together in order to survive the zombie apocalypse.
A player fires their AK-47 at an incoming zombie. 
A player looks at the mound of zombie bodies as his own personal undead trophy case.