Top 10 Games Like Metro (Games Better Than Metro In Their Own Way): Page 6 of 10
Updated: 22 Feb 2019 10:00 pm
Fight for survival in these games like Metro.
5. Fallout 4 (Developed by: Bethesda)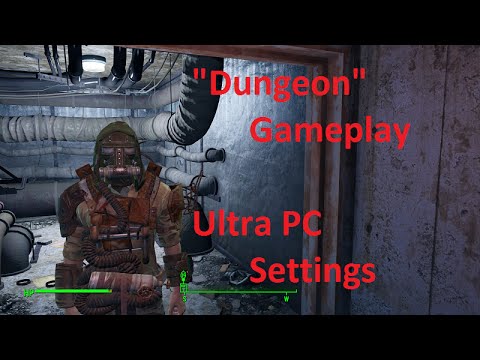 Fallout 4 Gameplay
The highly anticipated Fallout 4 didn't seem to let many fans down as it brought us all to the wastes of Boston. Frozen alive and forced to watch the murder of their spouse and kidnapping of their son, our protagonist finally gets free. Fallout 4 is a hunt to find your stolen son; and revenge.
Explore the open map of Boston and its surroundings, alone or with a companion. Take on countless side quests, fight against or with four major factions, build your own settlements. Seriously, build little towns.
Fallout 4 also did a complete overhaul of their crafting system. We mentioned building settlements but Fallout 4 now let's players completely customize their weapons and armor. Almost every object in the game is usable.
Fallout 4 strives to produce a more city like setting similar to the actual Boston.
Customize your power armor, try out a new jet pack. Just make sure you have enough fuel.