Top 10 Games Like Outlast (Games Better Than Outlast In Their Own Way): Page 2 of 11
Updated: 04 Apr 2019 6:14 pm
Your greatest fears are about to become a reality.
9. Layers of Fear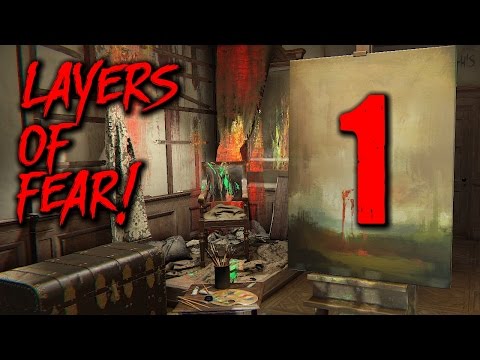 Layers of Fear Gameplay
A canvas stands before you. The lights begin to flicker but not wind is present. You hear a piano playing but no one is around. An eerie atmosphere soon engulfs you. And yet the Magnum Opus is still unfinished. You created many masterpieces, yet you don't know why you can't finish this one.
Find out your darkest secrets.
Explore the world of the 19th century and discover what lurks in your presence.

Uncover the painter's dark and tragic past.
Image Gallery