Top 10 Games Like Outlast (Games Better Than Outlast In Their Own Way): Page 11 of 11
Updated: 04 Apr 2019 6:14 pm
Your greatest fears are about to become a reality.
1. Resident Evil 7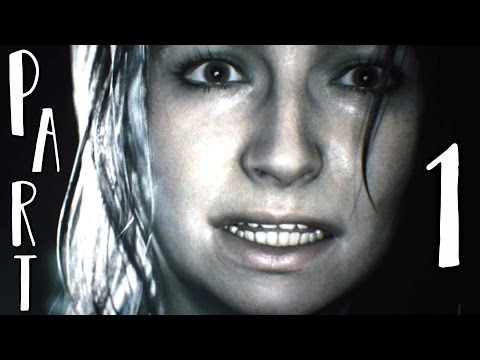 Resident Evil 7 Gameplay
Discover the fear and horrors in an abandoned farmhouse. Experience the new beginning of how a horror survival game is. A new course for the franchise their doors opens for another terrifying experience. Play the seventh series in a new and thrilling way.
Explore the so called abandoned farmhouse.
A new fresh system to make the horror survival experience feel like night and day.
Experience the "isolated view," a new first person perspective.
You may also be interested in:
Image Gallery