Top 10 Games Like Outlast (Games Better Than Outlast In Their Own Way): Page 3 of 11
Updated: 04 Apr 2019 6:14 pm
Your greatest fears are about to become a reality.
8. Among The Sleep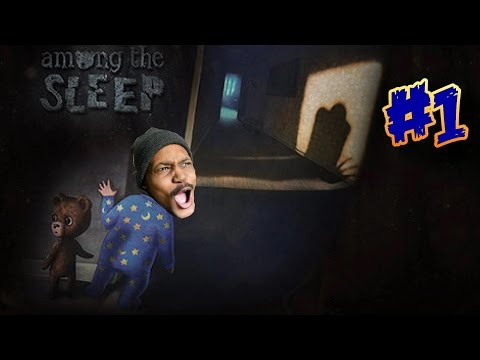 Among The Sleep Gameplay
"Mommy loves you so much" says the woman in front of you. A small teddy she gave you to be your best friend in the dark. As you go to sleep in your crib you soon woke up finding your momma is gone. You must crawl and venture within the dark and cold house, but you may soon realize that something may be around the corner.

Explore the labyrinth of rooms and hallways.
Explore and find your mother.

Teddy will assist and help you against the dark nightmares.
Image Gallery