Top 10 Games Like Outlast (Games Better Than Outlast In Their Own Way): Page 6 of 11
Updated: 04 Apr 2019 6:14 pm
Your greatest fears are about to become a reality.
BONUS: The Beast Inside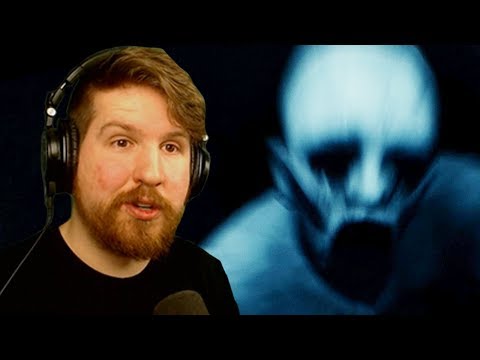 The Beast Inside Gameplay
You left the big city to live a quiet and peaceful life in the countryside at an old estate. Believing that it will diminish the dark and cold past.
That feeling will soon return to your life when you found a diary in the attic belonging to a person by the name of Nicholas. The book would soon reveal the horrors and secrets that will reawaken to bring wrath and pain to you and your wife.
Uncover the secrets on the identity of Nicholas and the house that existed for centuries before you arrived.
Entities will soon come to bring harm to you and your wife. Defend yourself!
The answers lies within the texts. That is if you know how to break the code.
Two different protagonists, two different time periods, and both you must find out the dark horrors.
Image Gallery