Top 10 Games Like Outlast (Games Better Than Outlast In Their Own Way): Page 10 of 11
Updated: 04 Apr 2019 6:14 pm
Your greatest fears are about to become a reality.
2.Remothered: Tormented Fathers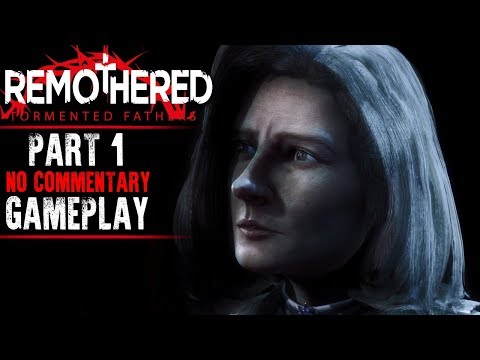 Remothered: Tormented Fathers Gameplay
Psychology will take a huge role within this game content. A mix of good and evil and plot twists in every corner. A woman named Rosemary Reed, finally reached Richard Felton's house, to investigate the disappearance of a girl. When Felton knew your intentions, the dread will soon unravel.
A vile homeowner, a humble nurse, and a missing child. What foul play is going on in this estate?
Stealth, action, and strategy will be put to the test. As well as hide and run.
Experience the story in a realistic feeling that the environment has to offer.
Image Gallery