Top 10 Games Like Silent Hills (Games Better Than Silent Hills In Their Own Way): Page 2 of 10
Updated: 03 Jan 2019 12:01 pm
Eerie, gory, terrifying fun, for when regular normal people fun just isn't enough.
9. Alan Wake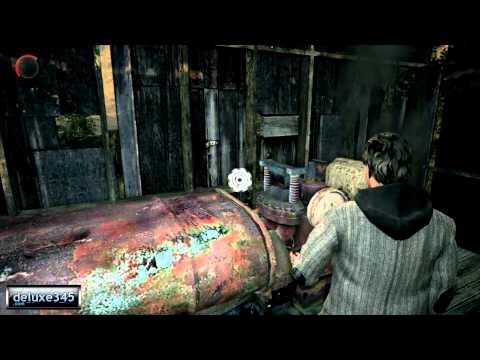 "Alan Wake Gameplay (PC HD)"
Alan Wake is a third-person-shooter, action horror adventure based in the small town of Bright Falls, where a dark presence lurks. The story is about a best-selling writer, Alan Wake, whose wife disappears while they're on vacation. While he searches for her, he finds pages of a thriller that he doesn't remember writing. The game is presented like a television series: as the mystery of this psychological thriller continues to wind and twist, you will experience intense atmosphere, overwhelming odds, plot twists, and cliffhangers that will leave you wanting more.
The theme of the game is conquering the Darkness which threatens to engulf Bright Falls. You must master the Fight With Light combat style in order to survive. The story has multiple layers and the combat will keep you tense and on your toes, creating a unique horror experience where the darkness itself is your enemy.
Atmosphere: There isn't a whole lot in Bright Falls that the Darkness doesn't touch. Even in the safety of the indoors, Wake will have his sanity tested.
Fight With light: Use a light to "burn" the darkness away, or at least weaken the things that lurk in the shadows before you shoot them.
Image Gallery