Top 10 Games Like State of Decay 2 (Games Better Than State of Decay 2 In Their Own Way): Page 3 of 10
Updated: 22 Feb 2019 10:15 pm
When you want more zombies but less rucksacks...
8.  Dead Frontier 2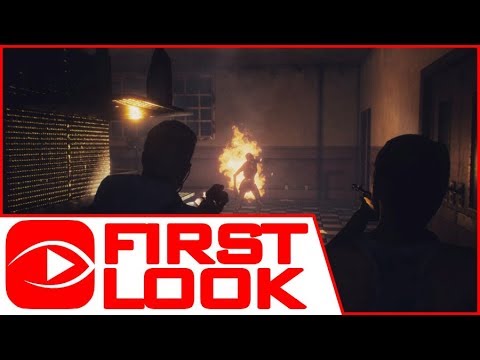 DEAD FRONTIER 2 GAMEPLAY 
Currently in Early Access, Dead Frontier 2 is a much more graphically intense third person experience that will have you scavenging, running, trading, and experience grinding to acquire skills and survive.
Even the zombies you encounter vary in speed, aggression and size as you advance levels.
Thankfully, there is no play to win structure as real money will only change cosmetics and the like.
One of the big things people noticed about SoD2 is that it plays like it should be an MMO. Dead Frontier 2 is just that.
While you can't play with more than about 8 people per server, this Free to Play MMO is a true dark and gritty way to experience a zombie apocalypse.
Still, this game's lack of polish shows a bit due to it being in early access so if you want to help craft this game with the developer, get into it and get active! 
Batter up! Let's dance big boy! 
Too close, too close, TOO CLOSE!!! 
Image Gallery