Top 10 Games Like State of Decay 2 (Games Better Than State of Decay 2 In Their Own Way): Page 7 of 10
Updated: 22 Feb 2019 10:15 pm
When you want more zombies but less rucksacks...
4. The Long Dark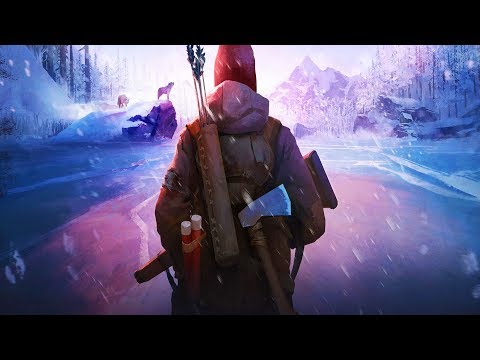 THE LONG DARK GAMEPLAY
One of the taglines for this Hinterland Studios gem is "Survive the Quiet Apocalypse"! Here your basically battle Mother Nature by surviving the northern reaches of Canada.
You'll be forced to manage thirst, fatigue, calories, body temperature, and wounds as you search for resources to survive and craft with.
First released in early access back in 2014, this FPS open world wilderness survival game officially released in 2017.
While the immense difficulty of the Survival mode complete with bears, wolves, and frigid fatalities of the Great White North exists, Hinterland Studios also has an episodic Story mode that brilliantly meshes the survival mode tasks with difficult quests and quality voice acting.
The Long Dark's unique art style and trademark focus on the types of clothing you wear to survive the cold will give you a much needed break from the bloody gore and moaning of zombie survival.  
Where the Dark lasts longer than you do! 
??How can you just leave me standing...alone in a world that's so cold?? 
Image Gallery