Top 10 Games Like State of Decay 2 (Games Better Than State of Decay 2 In Their Own Way): Page 9 of 10
Updated: 22 Feb 2019 10:15 pm
When you want more zombies but less rucksacks...
2. Miscreated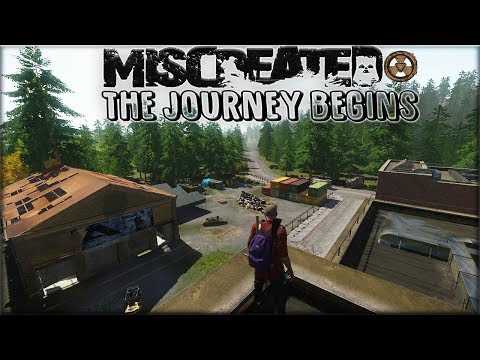 MISCREATED GAMEPLAY 
Built within the beauty of the Cryengine, Miscreated is a standout open world zombie apocalypse FPS survival game.
With massive 8km x 8km maps, aggressive rival players, zombies, wild animals, and other dangers to navigate, you'll have to stay on your toes at all times.
With over 200 different craftable items, freeform base building, 10 different vehicle types, and 70 different weapon types, you'll spend tons of hours with your friends gathering, building, defending, and raiding all that you see.
Survival game fans will recognize the need to find and join a clan in order to excel here as death holds a high price.  
Let's get it on, Fugly! 
Dream Homes for termites! Next on HGTV! 
Image Gallery