Top 10 Games Like Tyranny (Games Better Than Tyranny In Their Own Way): Page 2 of 10
Updated: 11 Dec 2018 10:14 pm
Take a walk on the dark side.
9. Pathfinder: Kingmaker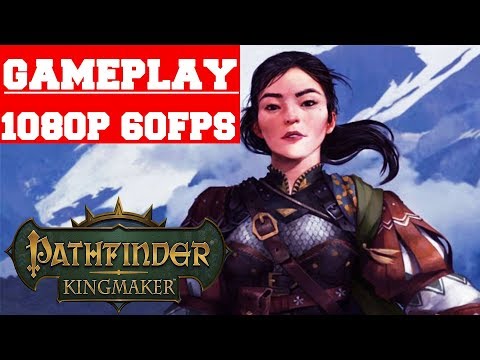 "Pathfinder: Kingmaker" Gameplay
Pathfinder: Kingmaker is the turn-based RPG with a companion-focused story where the player ultimately strives to build their own kingdom in the world of Golarion. Of course, the path to power is littered with all number of beasts and adversaries, which is where strategic gameplay comes in handy. With an almost unlimited amount of customization, from classes and race to skills and spells, the adventure is truly your own.
"A little magic never hurt anybody" said no troll ever.
Be prepared for creatures of every shape and size, and watch out for those feet!
Image Gallery