Top 10 Games Like Tyranny (Games Better Than Tyranny In Their Own Way): Page 4 of 10
Updated: 11 Dec 2018 10:14 pm
Take a walk on the dark side.
7. Eitr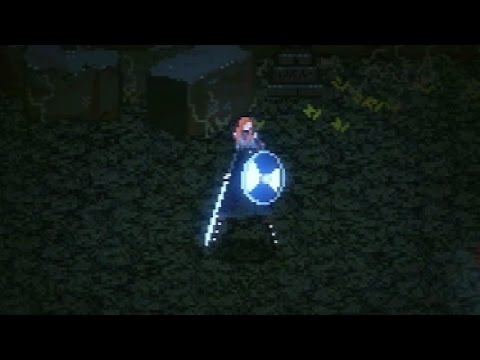 "Eitr" Gameplay 
 Eitr is the pixel art style action RPG which follows the story of a Shield Maiden on a quest to save the Norse world tree, Yggdrasil, after it is poisoned by the corrupting Eitr substance. This two-dimensional adventure features tactically focused combat which requires precision and timing with the use of magic, weapons, and armor. Great skill will be needed to brave the phantoms and save the nine Norse worlds, but this Shield Maiden is certainly up to the task.
The pixel art style is a bold choice, but a welcome callback to gaming origins.
With the nine realms at stake, not even the giants can slow you down!
Image Gallery