Top 10 Games Like Tyranny (Games Better Than Tyranny In Their Own Way): Page 5 of 10
Updated: 11 Dec 2018 10:14 pm
Take a walk on the dark side.
6. Wasteland 3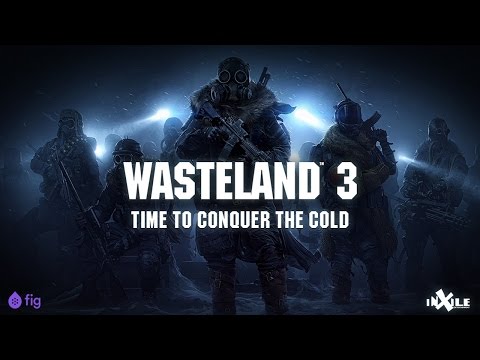 "Wasteland 3" Gameplay 
Set to release in 2019, this third installment of the Wasteland series continues the story of the world ravaged by the 1998 nuclear war, this time set in the frozen landscape of Colorado. Like its predecessors, this is a party-based RPG with tactical combat, now updated to feature environmental dangers, vehicles, and a more fluid action system.
Not in the desert anymore: This frozen wasteland comes with a unique set of challenges.
With the addition of vehicular transport, we'd better keep an eye out for icy roads!
Image Gallery