Top 10 Games Like Tyranny (Games Better Than Tyranny In Their Own Way): Page 7 of 10
Updated: 11 Dec 2018 10:14 pm
Take a walk on the dark side.
4. The Age of Decadence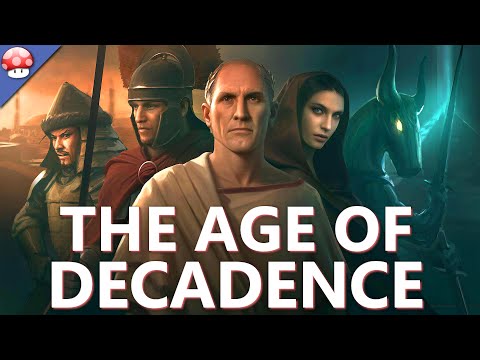 "The Age of Decadence" Gameplay
This turn-based single player game is set in a fantasy post-apocalyptic land inspired by the fall of the Roman Empire. The use of extensive dialogue trees, an incredibly detailed skill system, and a focus on actions-equal-consequences gameplay makes for an immersive experience and uniquely crafted storyline which ultimately affects the future of this devastated world.
Look familiar? The Roman-inspired style and design adds a unique element to this familiar piece of history.
Where diplomacy ends: Why talk your way out of a scrape when you can fight your way out?
Image Gallery