Top 10 Games Like Tyranny (Games Better Than Tyranny In Their Own Way): Page 9 of 10
Updated: 11 Dec 2018 10:14 pm
Take a walk on the dark side.
2. Baldur's Gate 2: Enhanced Edition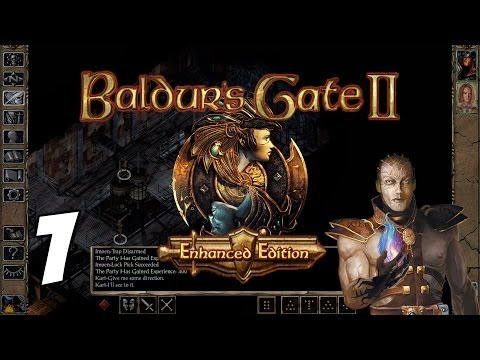 "Baldur's Gate 2: Enhanced Edition" Gameplay 
From the series that inspired the gameplay of a majority on this list, Baldur's Gate 2 continues the story of Gorion's ward, now on a quest to stop the villainous elven mage, Irenicus, from turning himself into a god. This enhanced edition features the classic isometric interactive gameplay alongside new, higher-level monsters, additional companions, and the dungeon of the legendary Watcher's keep.
They don't get much cooler than Draconis, but we'll still need to take his head.
With such an extensive world map and detailed locations, take this journey one step at a time.
Image Gallery