11 New Awesome Games Like XCOM 2 (Games Better Than Xcom In Their Own Way)
Updated: 19 Dec 2018 3:17 am
Just one more turn
The New Upcoming Games Like Xcom 2
Turn-based strategy and a war against aliens. While not the first to touch on or combine these concepts, XCOM 2 was among the biggest names pushing the turn-based genre forward. But that was in 2016. In our wait for the series' third iteration, here's a few upcoming games that harken back to XCOM.
11. Wasteland 3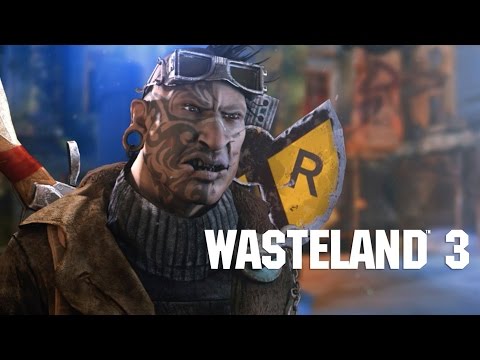 Wasteland 3 - Gameplay Trailer
Wasteland 3 – hey, come back. Just hear me out on this. Don't think about Wasteland 2. Instead, picture a polished, turn-based Fallout 3 with a revamped and well written dialogue tree. Wasteland 3 is shaping up to be that and more. You start the game as the sole survivor of Team November, a Ranger squad dispatched to the icy Colorado wastes. Oh yeah, Colorado is now a snowy wasteland, where survival is a dubious prospect at best and a happy outcome isn't yours until it's already happened. You'll face difficult moral choices and make sacrifices that will alter the world completely. You can even get a friend to play with you, but, while you can play without them, your choices will affect each other now, too.
Well, at least we won't need to make a fire for camp tonight.
Wait... Is there bullet drop or can I not aim?