Top 10 Best Slasher Video Games : Page 2 of 10
Updated: 18 Mar 2019 11:28 pm
You'll be one step closer to Jason Voorhees!
9. Illbleed (2001)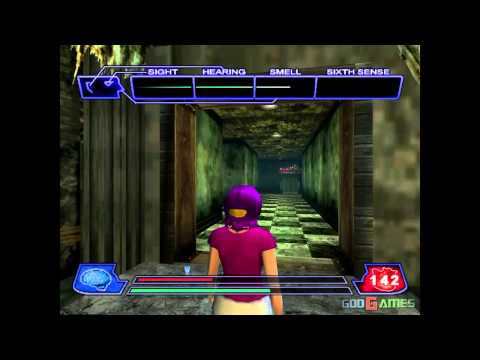 In this Dreamcast legend, Illbleed, a horror theme park, attracts a group of friends for a chance to win millions of dollars if they can survive the property. They soon discover Illbleed will make them bleed and test their stamina and senses.
Illbleed is another game that wasn't the most successful upon its release but amassed a cult following for its tedious landscape and challenging battles. Players have to survive booby-traps, monsters and a devilish control-man. 
In addition to a life meter, players must maintain their stamina and adrenaline. The character's heart is monitored and the environment can wear us out and raise our adrenaline. Senses are played up well and we can see on a scale which are being effected, including a sixth sense. It comes in handy for upcoming dangers.
The character's senses are at our disposal because we have to maintain our health, stamina and adrenaline.
Every step inside Illbleed is not easy to take and the path to safety crosses some gruesome stuff.
Image Gallery