Top 10 Best Slasher Video Games : Page 5 of 10
Updated: 18 Mar 2019 11:28 pm
You'll be one step closer to Jason Voorhees!
6. Condemned: Criminal Origins (2005)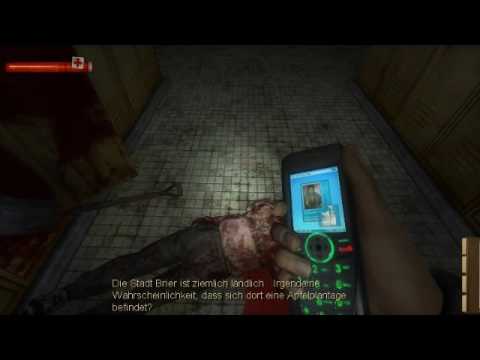 The movie-quality of Condemned makes for a fun cat-and-mouse chase for the story's protagonist FBI agent Ethan Thomas. He's been framed for murdering two of his co-workers at a crime scene by Serial Killer X. Ethan must find the elusive murderer before he's caught and charged with homicide.
Condemned takes place in a seedy city and has all the dangers attributed to one. Ethan may be looking for the guy who framed him, but must endure violent bums, shady characters and the law, which involves puzzle solving, stealth and melee fighting. 
The technology available to the FBI and the barbaric society against the main character pushes this game into the near future. If the game is completed by the creators' standards (Monolith Productions, published by Sega, for Xbox 360 and Microsoft Windows), we are able to unlock bonus material in a special menu page.
The opening sequence is killer and shows the technology and attitude of the game's setting.
Like any other survival game, we have plenty of weapons to handle any attack coming at us.
Image Gallery