Top 10 Best Slasher Video Games : Page 8 of 10
Updated: 18 Mar 2019 11:28 pm
You'll be one step closer to Jason Voorhees!
3. Dead by Daylight (2016)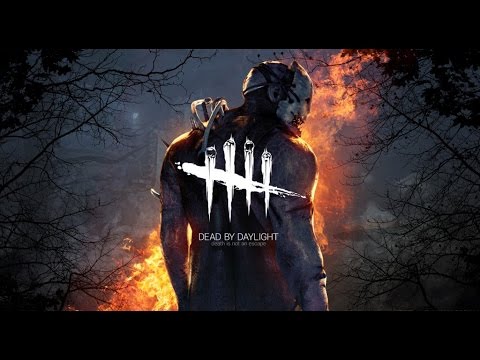 Dead by Daylight reminds me of the movie 13 Ghosts, presenting a line of serial killers and demons players can be to hunt down a slew of intrusive survivors. Or, we can be a survivor and do what is necessary to escape our hunters and the environment that is quite personal to them.
The premise is simple: kill or be killed. To kill, choose a gruesome character and hook all the survivors to feed 'The Entity', the other-worldly being hosting the shindig before your victims set-up their escape. To be killed, which we are trying to avoid, choose a survivor and turn on several generators that open the only door access of the killers playgrounds.
Since its release from creators Behaviour Interactive and publisher Starbreeze Studios, Dead by Daylight has expanded across different gaming platforms and keeps offering more characters and settings to play with. Infamous fictional serial killers have been brought in as well, like Michael Myers, Freddy Krueger and The Pig from the Saw franchise, paired with their respective victims Laurie Strode, Quentin Smith and David Tapp.
Hooking a survivor is a blast on both ends of the scenario.
There's plenty of realistic gore, action and scares.
Image Gallery