Top 25 Best Detective Games 2019 (Get Ready For Adventure And Mystery): Page 3 of 9
Updated: 09 Mar 2019 8:53 am
Grab your favorite hat and a notepad for these great detective games!
19. Murdered: Soul Suspect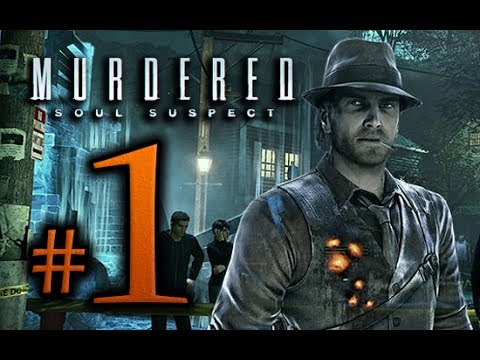 Murdered: Soul Suspect gameplay
Murdered: Soul Suspect stands out from other detective games on the strength of its premise alone. You play as police detective Ronan O'Connor as he tracks down a notorious serial killer, the Bell Killer, in present-day Salem, Massachusetts. However, Ronan is killed while confronting the Bell Killer in the game's very first scene and must solve his murder and identify the killer so he can be reunited with his late wife in the afterlife. Now a ghostly apparition, Ronan is gifted with several supernatural abilities that players must use to complete their investigation.
Now a ghost, detective Ronan O'Connor stands above his former body in Murdered: Soul Suspect.
Players can use a variety of supernatural abilities to complete their investigation, including communicating with other ghosts and spirits.
18. Unforeseen Incidents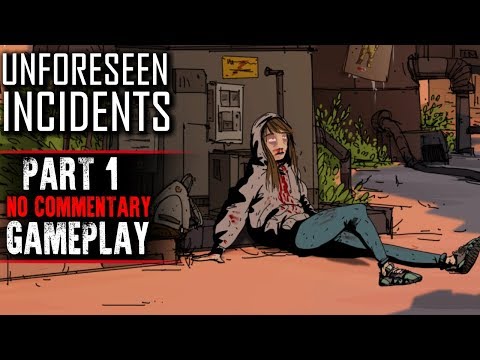 Unforeseen Incidents gameplay
In Unforeseen Incidents, you control Harper Pendrell, a small-town handyman who meets a woman on the street as she dies from a mysterious illness. The woman asks Harper to deliver a letter and players are then thrust into a tangled web of mysteries and conspiracies to stop the disease from spreading around the world. The distinct visual style of Unforeseen Incidents alone warrants its position on this list. With its beautiful hand-painted 2D graphics, Unforeseen Incidents offers a visual experience that few other games can match. With its unique visual flair, strong writing, and engaging puzzles, Unforeseen Incidents is a must play for fans of detective games. 
The gorgeous hand-painted visuals of Unforeseen Incidents are worthy of being on display at an art museum.
Seriously, the art style in Unforeseen Incidents is so good that even junkyards look beautiful.
17. The Wolf Among Us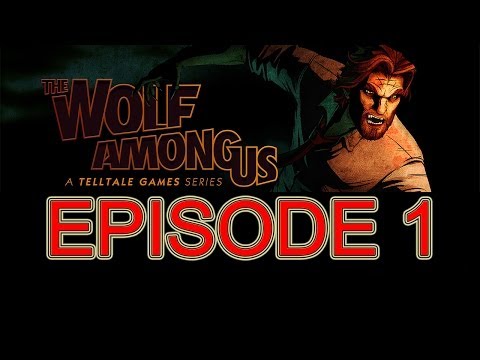 The Wolf Among Us gameplay
If you've ever had the very specific desire to solve a series of murders with Snow White as your trusted partner, then this game was almost literally made for you. Adapted from the Fables series of comic books, The Wolf Among Us is a gritty take on beloved fairytale and folklore characters. Set in New York City in 1986, the game has you play as Bigby Wolf as you investigate a series of murders that threaten the Fables' quiet existence. The game's graphics bring the visual style of a comic book to life on screen and the synth-heavy score is evocative of the 80s setting. While The Walking Dead is easily Telltale Games' biggest commercial achievement, The Wolf Among Us is arguably the studio's best game as the developer's signature gameplay style feels most suited for this type of hard-boiled detective game.
Not your parents' Snow White: The Wolf Among Us is a dark take on some of history's most beloved fairy tale characters.
The neon color palette brings the games New York 80's setting to life.
Image Gallery