Top 25 Best Detective Games 2019 (Get Ready For Adventure And Mystery): Page 5 of 9
Updated: 09 Mar 2019 8:53 am
Grab your favorite hat and a notepad for these great detective games!
13. Orwell: Keeping an Eye on You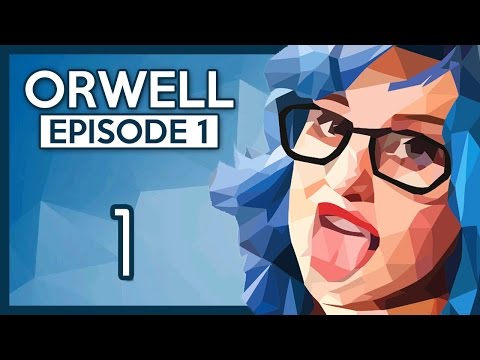 Orwell: Keeping an Eye on You Gameplay
Inspired by George Orwell's seminal dystopian novel Nineteen Eighty-Four, Orwell: Keeping an Eye on You is set in an authoritarian-ruled country called The Nation. After a series of terrorist attacks on The Nation's capital, it's up to you to use Orwell, a sophisticated government program capable of accessing every citizen's digital activity, to uncover the identities of the terrorists. Unlike most detective games, crime scenes and suspects are never investigated in person. Instead, the player accesses suspects' social media posts, emails, dating profiles, and personal files to gather clues and progress the investigation. 
The gameplay of Orwell takes place on screens and has you accessing people's digital communications for clues.
Funny cat videos are always a must watch – even in fictional nations under authoritarian rule.
12. >observer_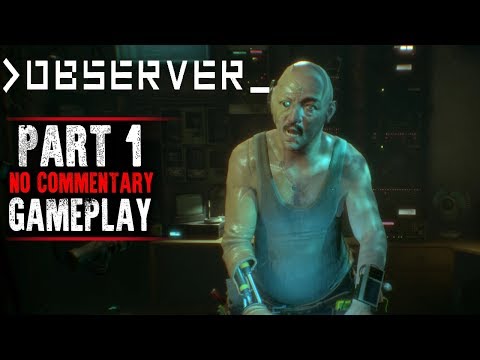 >observer_ Gameplay
Set in a dystopian 2084 Poland, Observer explores a world ravaged by plagues, wars, and drug epidemics. As people turn to VR to escape their bleak realities, a new police force known as Observers is established with the ability to hack people's minds to solve crimes. You play as Dan Lazarski, an Observer investigating a trail of grisly murders while also searching for your brother. From the developers of Layers of Fear, Observer effectively blends classic detective style gameplay with disturbing psychological horror.
The dark cyberpunk atmosphere of Observer is equally engaging and terrifying.
The game stars Rutger Hauer who previously acted in the sci-fi cyberpunk masterpiece Blade Runner.
11. Sherlock Holmes: Crimes and Punishments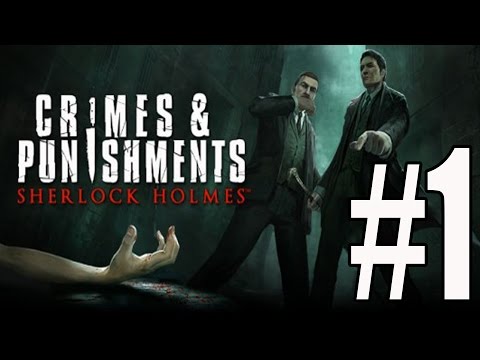 Sherlock Holmes: Crimes and Punishments gameplay
Featuring six separate cases, some directly adapted from Sir Arthur Conan Doyle's original stories, Sherlock Holmes: Crimes and Punishments is a must play for fans of the legendary detective. The cases are varied, ranging from murders, thefts, and missing trains, and will test your wits and prove yourself to be worthy of walking in Holmes' shoes. The game's highlight is the deduction system which tasks players with connecting relevant pieces of information to reach different conclusions. Each case has several possible solutions each with their own ending, adding a high replay value to the adventure.
Sherlock Holmes' best skill is looking dapper and stylish even when crouched next to a skeleton.
The game's vibrant and colorful environments contrast the story's dark themes.
Image Gallery