Top 25 Best Detective Games 2019 (Get Ready For Adventure And Mystery): Page 9 of 9
Updated: 09 Mar 2019 8:53 am
Grab your favorite hat and a notepad for these great detective games!
1. L.A. Noire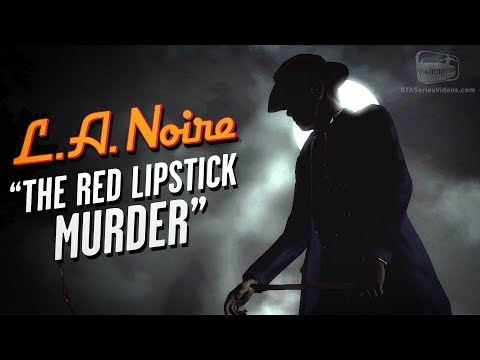 L.A. Noire gameplay
Set in 1947 Los Angeles, you play as Cole Phelps, a World War II veteran with a passion for justice who climbs the ranks of the L.A.P.D. with hopes of uprooting the rampant corruption in the city. Though the game is a fictional story, cases draw heavily on real-life events from the era like the Black Dahlia murder and features local crime boss Mickey Cohen. Developed in part by Rockstar Games, L.A. Noire is much more than Grand Theft Auto set in the 1940s. The game features everything from driving and chase segments, shootouts, puzzles, suspect interrogations, and classic crime scene investigations. The game is perhaps most notable for pioneering the use of MotionScan technology to capture realistic facial expressions from actors. The technology plays a pivotal role when questioning witnesses and suspects as certain facial gestures help suggest if a character is lying. The game is so cinematic that it holds the honor of being the first video game ever to be screened at the Tribeca Film Festival. Simply put, L.A. Noire combines all the best elements from other detective games into an immensely satisfying and immersive experience. Beyond just fans of detective games, L.A. Noire is a must play for every gamer.
Danger and mystery lurk beyond every corner in the streets of L.A. Noire.
The game's realistic facial animations play a pivotal role in your investigation as a suspect's facial tics suggest whether they're telling the truth.
You may also be interested in:
Image Gallery