10 Best Police Games for PC in 2017: Page 5 of 10
Updated: 07 Feb 2017 7:10 pm
You have the right to remain silent.
6. LEGO City Undercover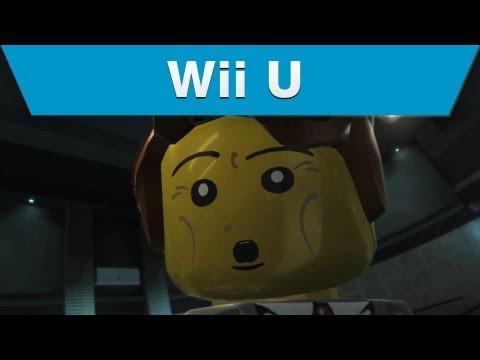 Bringing justice to LEGO city
Everybody from your granddad to your 8-year-old niece loves LEGO – so what better way to punish crime than to do it, LEGO-style?
Borrowing generously from the GTA series, LEGO City Undercover is an action-adventure game set in a freely explorable open world. Except this time, you're one of the good guys – an undercover cop named Chase McCain, who's on the hunt for perps.
As a LEGO character, donning a disguise is as simple as switching your bodyparts for others. Costumes come with special abilities; for example, as a robber, you can break locks. You can even be a cheerleader, a clown, a ninja, or a mummy!
Despite your blocky figure, you've blessed with insane athletic skills that allow you to perform wall jumps, break bones like a professional wrestler, and kick evildoers in the face like a black belt in karate. You've also got a variety of vehicles to drive. And because the world is made of bricks, you can tear objects apart to build new ones, such as ships and cars.
Colorful, funny, and chockfull of criminals to bust, LEGO City Undercover is an experience for all ages, making it one of the best police games you can play.
Leave no brick unturned
A world of bricks
Image Gallery