Top 10 Best Sniper Games Loved By Millions Worldwide: Page 2 of 10
Updated: 21 Mar 2019 12:43 am
Scoping out the enemy
9. Counter-Strike: Global Offensive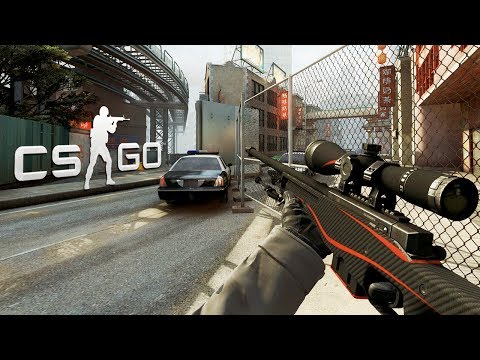 CS:GO Sniper Gameplay
One of the most popular first person shooter games ever made, Counter-Strike focuses on fast paced gunplay amidst its matches.
One of the more recent edition and arguably most popular iterations of the series, Global Offensive, is as hasteful as ever. Snipers often reign supreme in these game, producing weapons that all but assure a kill if your shot connects.
Instead of a traditional recon role, snipers in CSGO are aggressive range players, using distance to make up for the short fire rate as a means of protecting their dangerous killing capacity.
Counter-Strike: Global Offensive is perhaps the oldest game on this list, released all the way back in 2012. Its age in this case should be a testament to its quality.
The enemy is never too far away.
It looks like the Counter-Terrorists might win, here.
Image Gallery