The 15 Best Superhero Games for PC: Page 11 of 15
Updated: 13 Apr 2018 2:28 pm
Supergirl is looking hot today.
5. Batman: The Telltale Series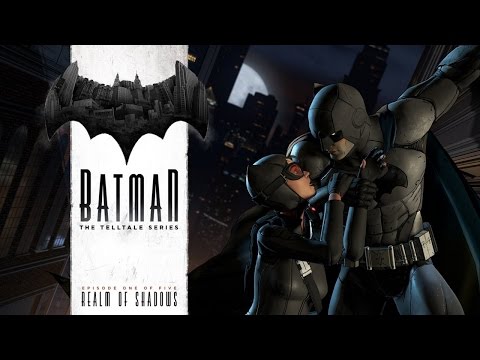 This next entry is another game from Telltale and follows the iconic Bruce Wayne in a fresh take on The Dark Knight's story. Dark and gritty, split-second decisions keep the action moving and the blood-pumping as the Caped Crusader.
One of the most interesting aspects of this Telltale game is the amount of time that the character plays as Bruce Wayne. This hasn't really been explored in gaming for various reasons, but Telltale weren't afraid to really delve into the psyche of the billionaire and unearth why he does the things he does. This leads to extremely interesting decisions that affect both Batman and Wayne and as with the last entry, these choices have consequences for each persona. The game feels very refined and brings us in as close as we've ever been to The Dark Knight, an exploration that has really paid off and leaves the game high on this list.
Explore Bruce Wayne's psyche like never before in this gritty look at The Dark Knight
Plenty of familiar faces and relationships return with a fresh new take