15 Best Tank Games To Play In 2019 (Most Amazing Tank Games): Page 10 of 15
Updated: 18 Mar 2019 3:29 am
Let the gun roar as you spit death at your enemies
6. Steel Armor: Blaze of War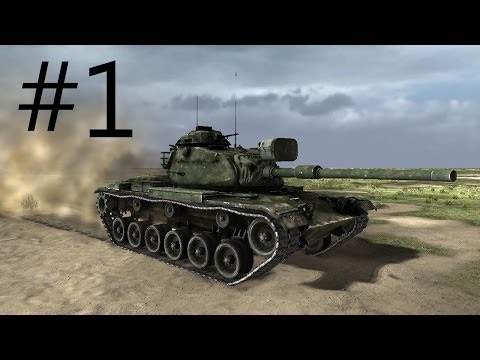 Steel Armor: Blaze of War Gameplay
This game is a tank simulator. And has players scouting out and picking the battlefield, training and repairing units, and setting up a position before entering the tactical mode of the battle. Four factions can be commanded in the game, with each one demanding a different set of strategies from the player, with battles consisting of escapes, defenses , or acting as support for an infantry assault.
This game sees you completely confined within your own tank, able to switch positions and command the crew. Commanding the rest of your forces relies on a map that is inside your tank, forcing you to make real-time tactical decisions in the midst of battle. You will not be a soldier nor will you be a general, instead you will be a mix of both, forcing you to keep a cool head as the shells rain around you.
Epic battles, detailed statistics, and some good looking tanks await!
Let's hope there are no snipers here!
Image Gallery