The 21 Best Turn Based RPGs for PC (2019 Edition): Page 2 of 21
Updated: 11 Feb 2019 5:48 pm
The best RPGs that test your strategic mind are revealed!
20. Lords Of Xulima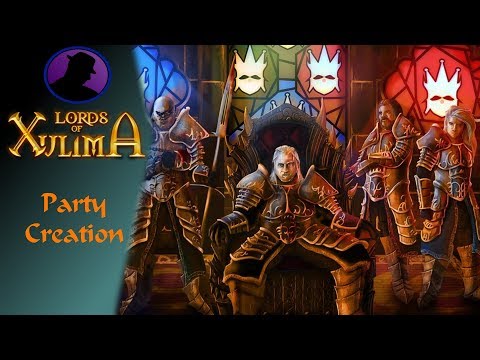 Lords Of Xulima gameplay
The world has fallen into great chaos, and only the gods that reside on Xulima can restore order. Become the Herald to the Gods, find them, and help bring peace back to the world.
Lords of Xulima prides itself on being not just an old-school style RPG, but one that "doesn't hold your hand." You're free to travel where you want, and even build your party how you want. But your choices do matter, and you must have a strategic mind in order to save your world. This is turn-based RPG at its deepest and most refined. Your party has over 100 skills it can learn, and you build them up or tear them down to fit your needs. Build your own path as you try and save the world.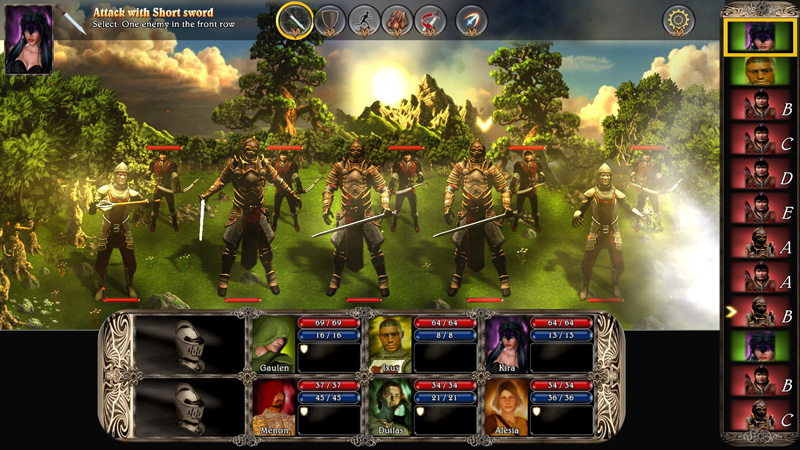 There's lots of combat options for you!
A large land, and many secrets hidden within it.