The 21 Best Turn Based RPGs for PC (2019 Edition): Page 11 of 21
Updated: 11 Feb 2019 5:48 pm
The best RPGs that test your strategic mind are revealed!
11. Wasteland 2 (Director's Cut)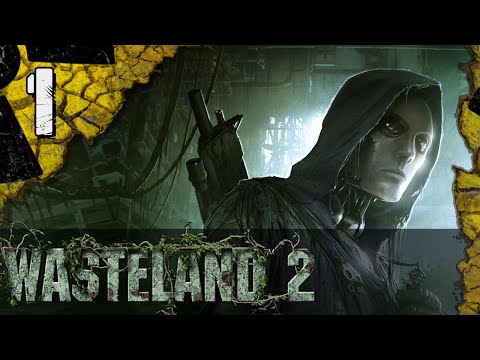 Wasteland 2 gameplay
The original Wasteland helped set a trend for RPGs that still resonates to this day. And now, with the ultimate version of the sequel, you'll have even more to do.
Wasteland 2 (Director's Cut) puts you in charge of a Ranger Squad who's trying to survive the apocalyptic world they reside in, and it's up to you to arm them and keep them alive no matter what comes your way. Build your team the way you want, play the way you want, explore where you want. There's over 80 hours of gameplay waiting for you, and you don't want to miss a thing. Plus, with the Director's Cut version, you'll get to experience overhauled graphics, get access to the soundtrack to the game, and even get to play the original Wasteland! Now that's a deal.
There are many people who try to survive in the Wasteland, not all will be friendly.
Strategy in battle will help you succeed!