The 21 Best Turn Based RPGs for PC (2019 Edition): Page 12 of 21
Updated: 11 Feb 2019 5:48 pm
The best RPGs that test your strategic mind are revealed!
10. Expeditions: Viking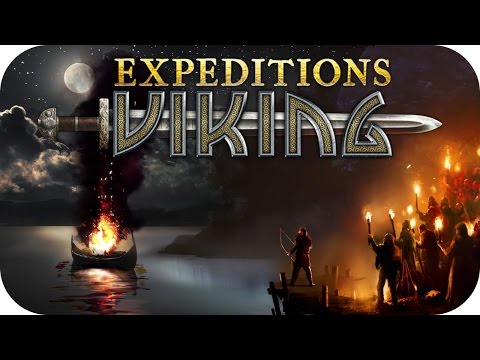 Expeditions: Viking gameplay
Take control of one of history's greatest people: Vikings, and lead them to glory in the name of the Gods! Travel to far off lands to secure your name in history!
As the Chieftain of a tribe of Vikings, you'll be in charge of not just helping your people, but guiding them into a new world. For your current home cannot offer you enough to survive, so you must set sail for a new one! How you create your chieftain will help define what you do. Your stat choices will affect what you can and can't learn. As you set sail and try to make a new home, you'll be faced with many choices, including whether to fight someone, or try and trade with them. This historically accurate feature is very welcome, and it's one you'll likely appreciate before the game ends.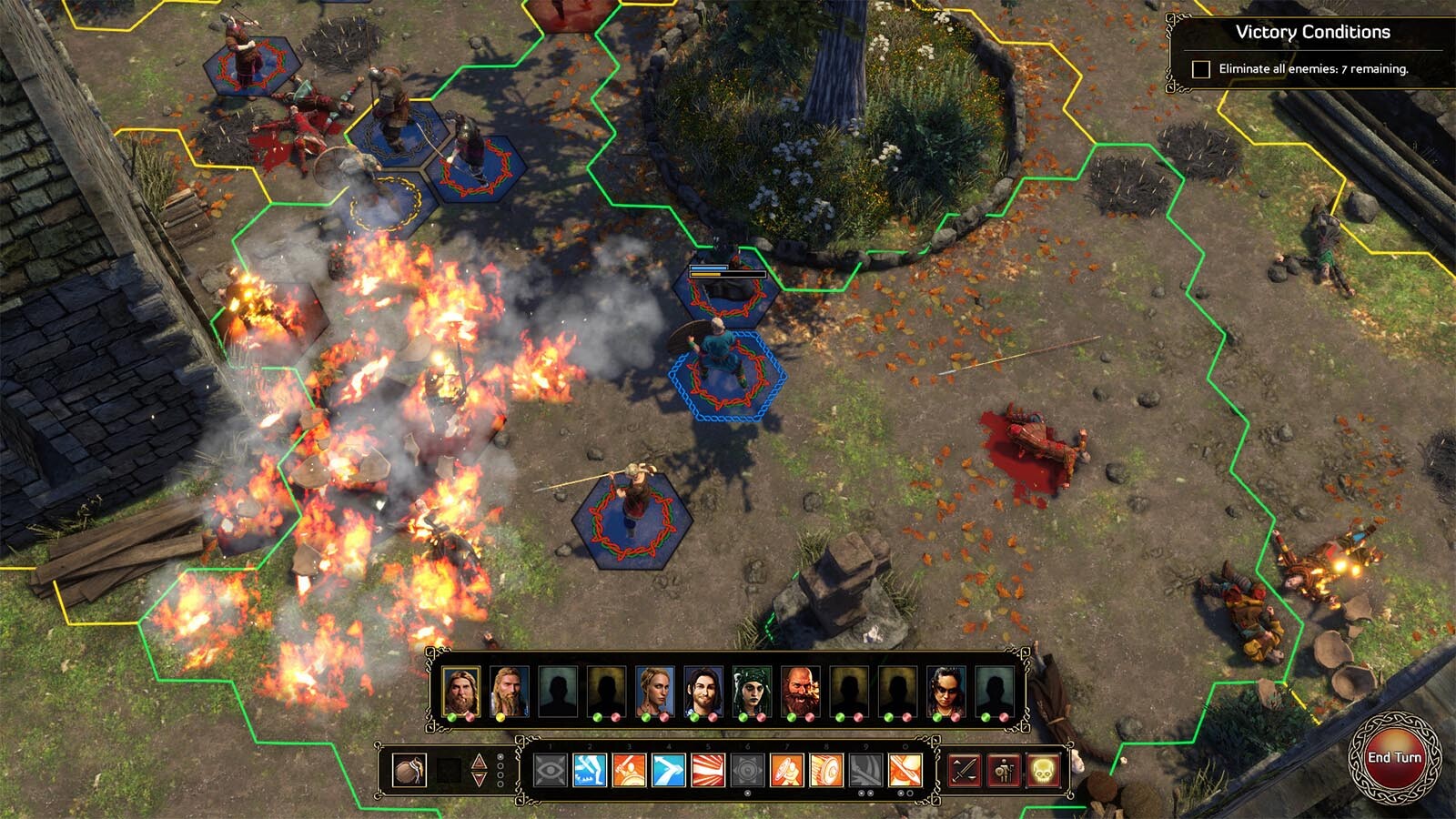 Lead your Viking brothers and sisters into fierce battles!
Whether on land or sea, Vikings can battle anywhere.