The 21 Best Turn Based RPGs for PC (2019 Edition): Page 13 of 21
Updated: 11 Feb 2019 5:48 pm
The best RPGs that test your strategic mind are revealed!
9. Shadowrun: Dragonfall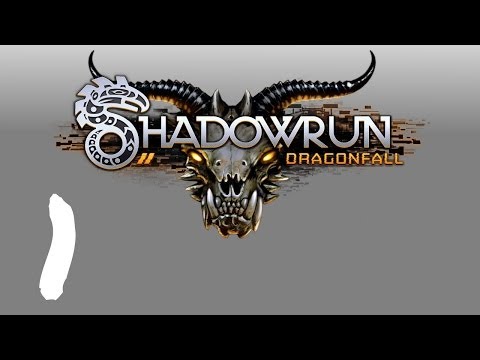 Shadowrun: Dragonfall gameplay
A standalone expansion has now became a fully-fledged title! Are you ready to experience the Dragonfall?
Shadowrun: Dragonfall takes place in a world that is a fusion of fantasy and sci-fi. For here, dragons, elves, trolls and more are just as common as cyborgs, androids, and more. You are part of a group called Shadowrunners, who find themselves part of a deadly conspiracy that is set to change the world forever. But once you realize this, you will do everything to stop it.
Every member of your team, every setting in this world, and every person you meet has a story to tell. Shadowrun: Dragonfall is very much like a novel, and you have to work hard to make it to the end of the story. There's a reason why this expansion became a standalone, as it stood shoulder to shoulder with the main game and arguably exceeded it. So you won't want to miss this.
This now standalone expansion will take you to some unique places!
Plenty of dangers in this new world. Both new and old.