The 21 Best Turn Based RPGs for PC (2019 Edition): Page 14 of 21
Updated: 11 Feb 2019 5:48 pm
The best RPGs that test your strategic mind are revealed!
8. Divinity Original Sin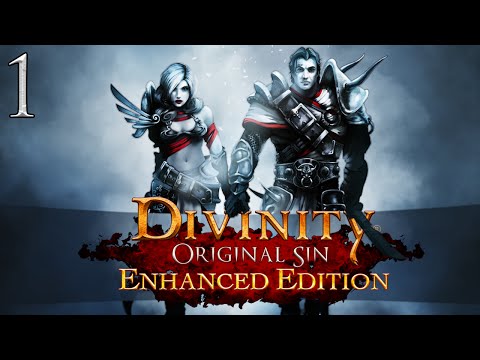 Divinity Original Sin gameplay
The Kickstarter hit that set the RPG world on fire, Divinity: Original Sin is everything you'd expect in a turn-based RPG and more. Play alone, or play with friends, just know your decisions matter here.
Divinity: Original Sin has you playing as a character who tracks down those who abuse magic, but you soon find yourself in the middle of something much bigger, and you won't be able to fight it alone. One of the joys of Divinity: Original Sin is how you interact with your team. You can actually discuss choices with them and get their input, or ignore them complete and see where things go. Plus, there's a ton of freedom here, including who to put in your party, where to go, and more. If you love your RPGs open to you, this is one you'll want to play.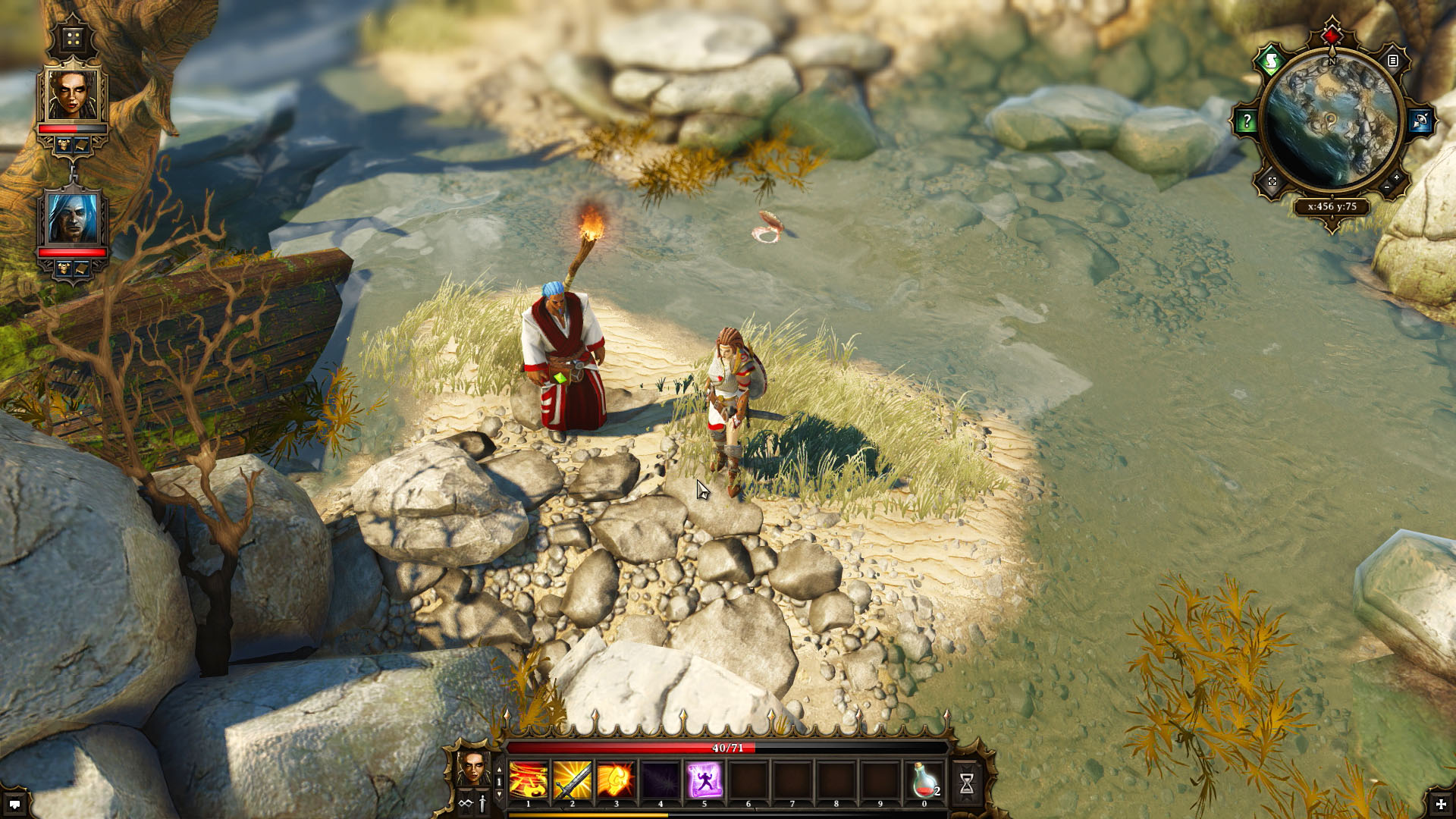 A large quest will take you across a massive world. See just how far it all goes!
The world has many dangers, you must be ready for any circumstance!