The 21 Best Turn Based RPGs for PC (2019 Edition): Page 15 of 21
Updated: 11 Feb 2019 5:48 pm
The best RPGs that test your strategic mind are revealed!
7. Valkyria Chronicles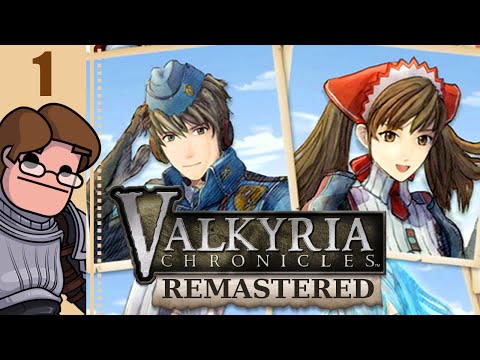 Valkyria Chronicles gameplay
Who says JRPGs can't be set in historical wars? Well, Valkyria Chronicles does that, and it does it better than you might think.
For in this strategy-RPG, you take the role of leader of "Squad 7", a group who is dedicated to fending off the advances of the Empire in a world that resembles the 1930's at the beginning of World War II. But don't think this is just a historical RPG, for there are fantasy elements here, including a special race of beings that are set to tip the balance in the war between these two nations. The sheer scale of Valkyria Chronicles is what has made it so beloved, including being able to customize a whopping 100 characters! Plus, the game looks beautiful and plays really well.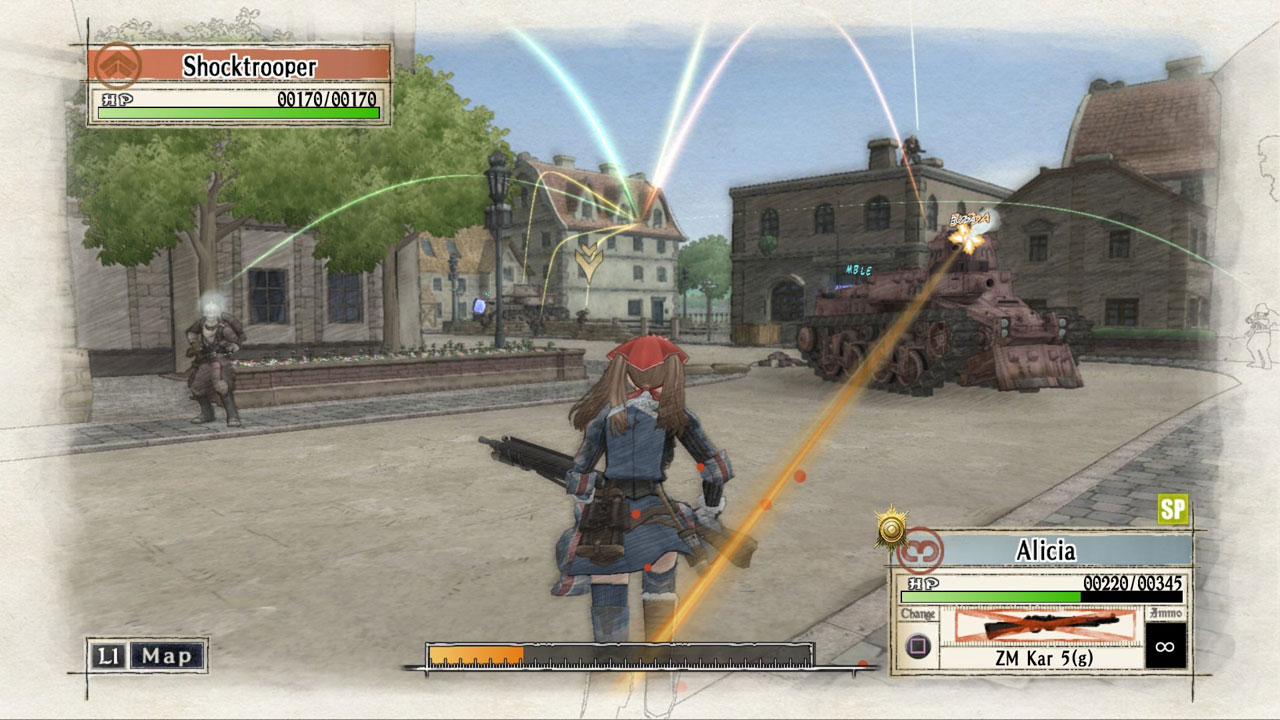 A unique type of turn-based combat awaits you in this war.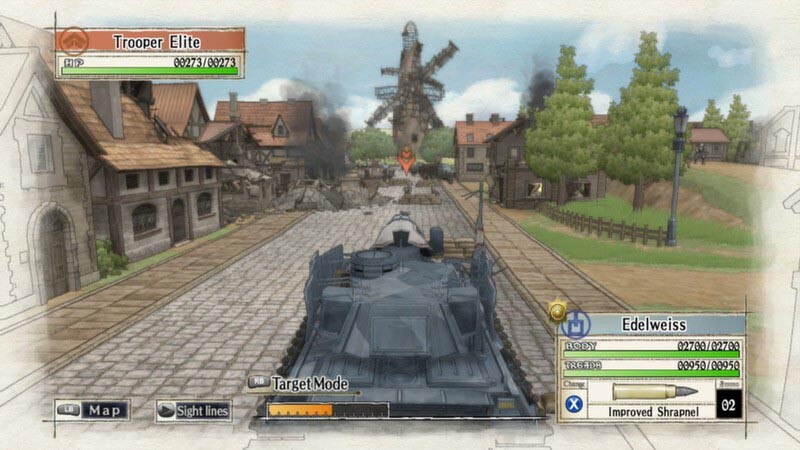 Did we mention you can control tanks? Because you can.