The 21 Best Turn Based RPGs for PC (2019 Edition): Page 19 of 21
Updated: 11 Feb 2019 5:48 pm
The best RPGs that test your strategic mind are revealed!
3. Invisible Inc.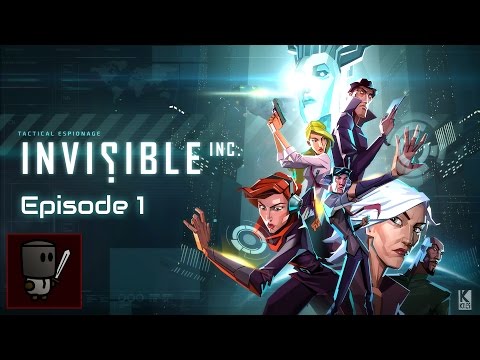 Invisible Inc. gameplay
A group of agents set to take on the world's most high tech corporations. What could possibly go wrong?
In Invisible Inc. you'll pick your team of high-tech agents and set them on missions where you will have to work together in order to succeed. Right off the bat, Invisible Inc. gives you freedom in virtually avenue. From the agents you can pick, to the world that is procedurally generated, to the 5 different modes that you can choose from, there's a lot here. And again, this is a game of teamwork, managing the agents in a way to where all can succeed. For if you're not careful, one of your agents will die.
Use your skills and techniques to get everywhere you need to go.
You know the mission, get in, get out.