The 21 Best Turn Based RPGs for PC (2019 Edition): Page 3 of 21
Updated: 11 Feb 2019 5:48 pm
The best RPGs that test your strategic mind are revealed!
19. Avernum: Escape From the Pit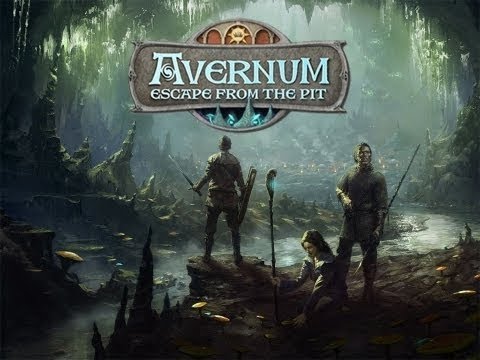 Avernum: Escape From the Pit Gameplay
The land above is ruled by a cruel king, and the land below is a land of outcasts. The latter is where you now reside. In a nation beneath the surface, you must choose your path. Live in your new home, or take back what you lost, the choice is yours.
In Avernum: Escape From the Pit, there's a massive world for you to explore. In fact, you could say there are two, the one above ground, and the one below it. The story that unfolds is entirely based on how you decide to proceed. You can live in the underground and help forge and protect a better world. Or, you can unite the people below the surface and try and take your original home back from the emperor that dares to claim it. Or, you can try all three, it's entirely up to you. But whatever story you take, commit to it, and see just where it takes you.
A classic visual style awaits you!
Be prepared for battle, you never know who might be waiting to attack you.