The 21 Best Turn Based RPGs for PC (2019 Edition): Page 4 of 21
Updated: 11 Feb 2019 5:48 pm
The best RPGs that test your strategic mind are revealed!
18. For The King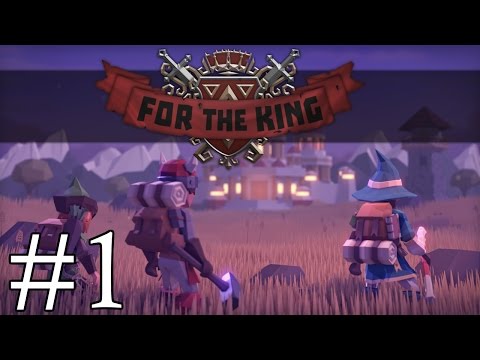 For The King Gameplay
The king is dead, and the lands you call home are under siege! You and your fellow citizens must rise up to fight evil. But the question really is, will you survive what's coming?
For The King is unique as your companions in the game aren't full-on warriors, archers, magicians and the like. Instead, they're just regular people who answer the call to try and save the kingdom. How you control them in this turn-based RPG is also rather special, you can choose to stay together to ensure you have everyone covered, or, you can split them up to complete your objective and get done faster. As their leader, your choices affect what happens to them. So no matter what happenes, never forget who and what you fight for.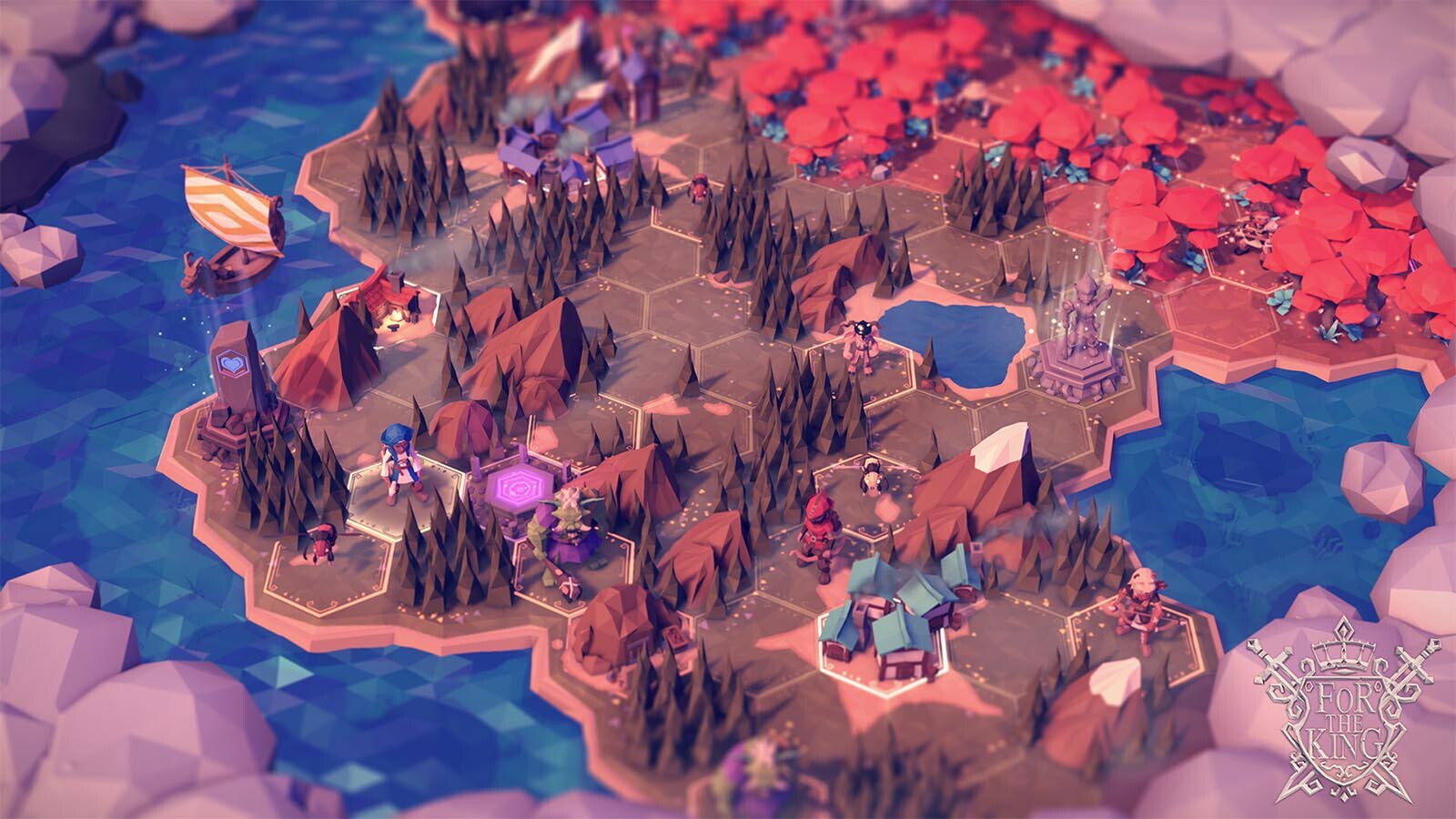 A land of fantasy holds many dangers, but also, opportunities.
Choose your party wisely, but also, have fun with who you have in your party!